Join us every second Monday of the month for Military Mondays!
First Responders (healthcare workers & vets are included) and active/inactive military personal with official ID who choose to visit us on these Mondays will get in FREE!!
All other members of your group pay regular admission.
In addition your group will receive ONE FREE cup of Farmyard Animal Feed! Extra cups can be purchased at our Ticket Booth. 
Thank you to ALL who help keep us humans and critters safe and healthy!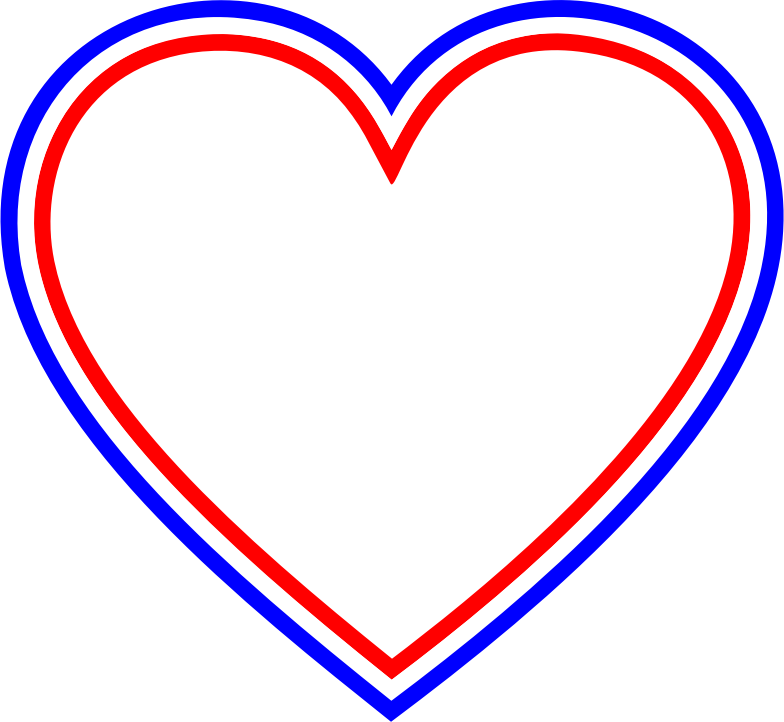 *Military Mondays will no longer be after our regular hours. Instead Military Monday will take place during our normal operating hours.